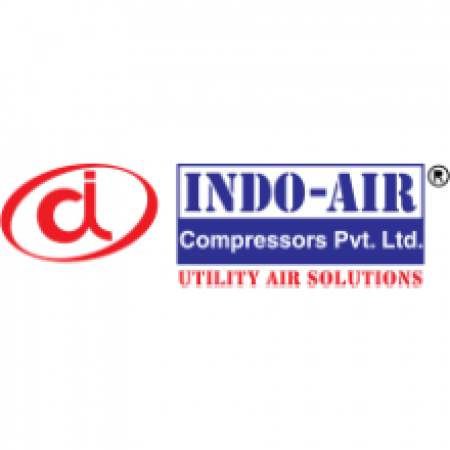 Indo Air Compressors Pvt. Ltd.
About Portals
INDO-AIR Compressors Pvt. Ltd., along with its associated group companies was established in 1977. We started as small-scale manufacturers of compressor parts for OEMs (Original Equipment Manufacturer). In 1998, we launched our own brand of compressors and vacuum pumps . We have products in a wide range, from 1 - 270 HP which have been in great demand in the domestic and international markets, as they are high in quality and very reliable.

The company manufactures a complete range of Industrial air compressors & vacuum pumps & has the most modern in house facilities for manufacturing & testing their products at their works, which spans across an area of 6300 sq.m. The company is located at Ahmedabad in Gujarat state in India.

Indo-Air Compressors, has a dedicated & committed team of professionals having experience in related fields, & are led by Mr. C. M. Panchal. Managing Director, a technocrat & visionary, having more than two decades of progressive experience in the industry.

The main objective of the company is growth & customer satisfaction, which it has achieved by consistent efforts towards quality improvement and product development. Innovation in design and manufacturing techniques have been the forte of the organization.

Indo-Air compressors, conforms to the national & international standards for performance acceptability.