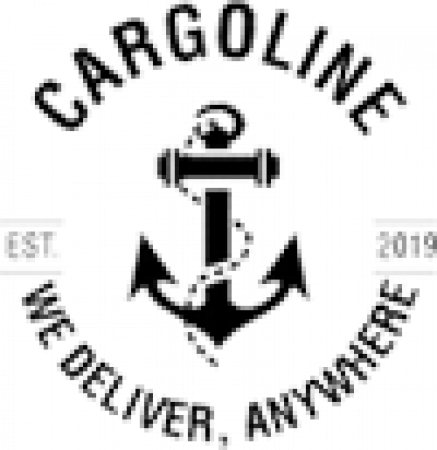 cargoline global
About Portals
The Cargoline Group is one of India's leading integrated end-to-end supply chain solutions provider for the entire gamut of export and import activities through Sea, Land & Air. Established in Kolkata in the year 2005, the group has grown exponentially over the years through hard work, customer focus, constant innovation and ethical business practice. Currently Cargoline Group has a yearly turnover of over INR 350 million.

Cargoline is present in all major cities in india and has a strong presence in China ,Bangladesh, South East Asia, which is one of the largest ocean freight market globally .
Cargoline has partnerships with the majority of the ocean carriers. Where ever our customers need shipments to go, our innovative solutions form the bridge to their sales and procurement markets.
Consistent, reliable sailings ensure that their ocean freight shipments always reach their customers in a timely manner.