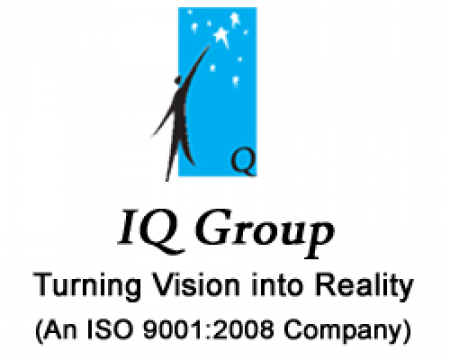 iq group
About Portals
IQ Group has forayed into diverse arenas encompassing the areas of global sourcing & supply of Ferro Alloys , Noble Alloys , Minerals , Metals , Ores , Chemical, & Carbon Materials creating a unique niche every step of the way.

It's resourcefulness and quality of offerings have set unmatched benchmarks. The group is widely regarded for its rich values, integrity and sound business ethics. We are committed to being quality conscious in everything we do.

Our commitment whatever the situation is to ensure that our clients receive the best quality materials in a manner that exceeds expectation.

We have our corporate office headquartered in Mumbai with several branch offices & warehousing facilities spread across India with our international operational office in China. We are a one-stop destination for diverse niche raw material requirements with superior quality raw material supplies under dynamic vision, we are capable of exceeding set benchmarks in the sector.