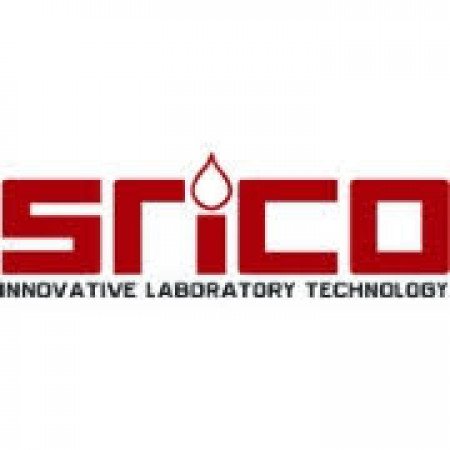 srico-labworld
About Portals
SRICO is a professionally managed Laboratory Equipment Company established to deliver the best solutions available from internationally reputed manufacturers in the field of Research and Development and Quality Control for industries and educational institutions.

SRICO is founded by a qualified engineer experienced in Scientific Instrumentation industry both in India and several countries in Asia for the past 25+ years.

SRICO is committed to provide the best customer support across India in the areas of Product & application, Consultation, system integration, installation, maintenance, technical service, IQ/OQ documentation.

SRICO's primary focus currently is to address the laboratory equipment-related needs of companies, institutions and universities (from both Government and Private sectors) which are active in the fields of Chemical, Petrochemical, Pharmaceuticals, Biotechnology & Life Sciences, Agricultural & Veterinary Sciences & Food and Environmental Sciences.