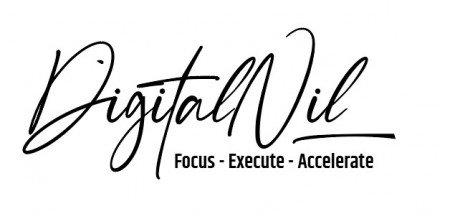 Digitalnil- Lead Generation Machine
About Portals
 

ABOUT DIGITALNIL

FOCUS - EXECUTE - ACCELERATE

DigitalNil is a Business Consultant and growth strategist.

He has helped 100+ CEOs with their business growth strategy and has yielded overwhelming results.

 Delivered more than 200+ Trainings & Webinars.

 Trained more than 2000+ Entrepreneurs ,CEO'S & Trainers.

 Helped more than 100+ Brands.

 On a mission to help 10,000+ CEOs' and people in establishing their brand and making their mark.