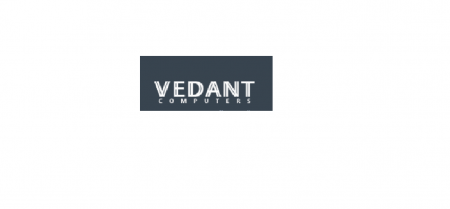 vedant computers
About Portals
This is a web portal of Vedant Computers Sales Private Limited, a young and vibrant company that aims to provide good quality branded IT products online.

Vedant is one of the leading IT distribution companies in West Bengal operating since its inception in 2003. The company is heading to provide full range of PC components to local customers through its wide sales channels.

To provide customers superior quality and well-known brand products with best support & excellent after sale services are company's motto. Currently Vedant is acting as the authorized dealer for some global leading brands e.g. AMD, Antec, ASUS, Blackmagic Design, Cooler Master, Corsair, Circle, MSI, Sapphire, ZOTAC for West-Bengal market.