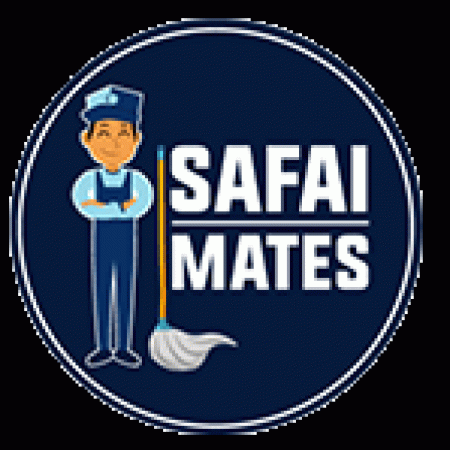 safaimates
About Portals
Safaimates is a premium one time Deep Cleaning company based in City of Joy, Kolkata . It is founded with vast experience in the cleaning industry.

We offer – Home Deep Cleaning – Carpet Cleaning – Sofa Cleaning - Residential Kitchen Cleaning – Hotel Kitchen Deep Cleaning – Office Cleaning – Sanitaization and Disinfection Service.

Deep cleaning often takes a back seat in our busy lives, despite its importance and relevance in our day-to-day life. While most of us are obsessed with a clean home, it becomes difficult to deep clean every time. Professional cleaners offering deep cleaning services in kolkata are a boon at times such as this. While you relax and enjoy a holiday or a weekend, cleaners help to keep your home neat and tidy. Our deep house cleaning services in kolkata are dedicated to ensuring the highest standards of safety and hygiene.

When it comes to deep cleaning, kitchens and bathrooms are the most difficult areas. Dirt and grime settle easily on tiles and floors. Thanks to our deep cleaning services in kolkata, you can keep it shining throughout the year. As it involves extensive cleaning rituals, you can opt for our deep cleaning services in kolkata once in 2 to 3 months for great results.
Add Review
Review Guidelines