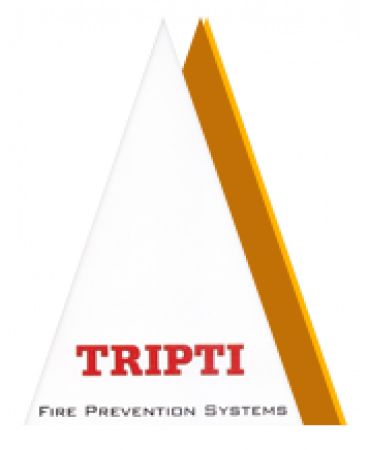 triptiengg
About Portals
Tripti Engineering Services Pvt. Ltd. Is a multidimensional, multilocational company with diversified business activities spread wide in eastern region & NCR with further plans to cover Southern and Western part of the country.

One of the division of the company is manufacturing of passive Fire Protection Systems supported with all types of Fire Check Doors and variety of other products in its range.

The company has the latest State-of-the art CNC machines & various other sophisticated machines & equipments for manufacturing best quality products to the satisfaction of very high profile customers as per the international and Indian codes and standards. The manufacturing process is based upon our QAP to achieve the high level of standards. The credential list is enclosed herewith for reference.