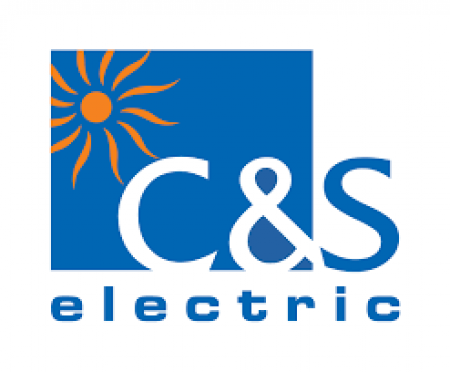 cselectric
About Portals
C&S Electric was founded in 1966, with a dream to be a company which plays a vital role in the development of the power infrastructure of India and makes the "Made in India" label respected the world over.

Today we can satisfactorily claim that we live and continue to develop this vision every day.

Over the last several years C&S has been associated with the introduction of the newest technologies in the field of power management solutions in India – and it is this culture of innovation and excellence that has made us amongst the most trusted and preferred brands in our field both in India and globally. Our ability to be close to our customers and be flexible to their requirements is what has allowed us to punch above our size, despite operating in a market dominated by global giants.

Our people are our biggest assets. Thus, it is our endeavour to create a transparent and flat environment for people to challenge perceived wisdom and take ownership of their activities. It is for this reason that teams in C&S feel empowered to stretch their boundaries and grow as individuals, while senior people from larger organisations are happy to join us and explore their untapped strengths.

Our manufacturing plants are equipped with the best machinery, technologies, and systems to rival the best facilities anywhere in the world. Our vast network of distributors and agents in India and across the globe act like our extended arms to ensure the highest level of customer satisfaction.

India is poised for significant growth and ready to carve its place in the global economic landscape – we at C&S are well positioned to be an integral part of this journey.