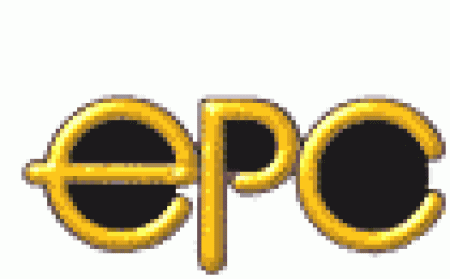 epctempest
About Portals
Making a humble start in 1978, EPC India Pvt. Ltd. has, within a time span of just 21 years, carved a niche for itself in producing the big air confidently.

From its inception at EPC we have strictly adhered to a simple philosophy - " no compromise on quality and service". Our major strength has been the emphasis on in-house R & D coupled with the successfully absorbed superior technology from abroad. Added to this is our forward looking attitude, reflected in this dynamism of redefining strategy from time to time to suitably cater to the changing market and consumer requirements.

Committed to honour excellence in all spheres of manufacturing, marketing and service, we at EPC, are professionally managed by Executive Directors, having wealth of experience in senior management positions in various multinational and large, reputed private companies.

Along with improving quality of products, we have strived for enhancing the quality of life of the consumers. Reaching out to you with a stunning range of domestic fans that guarantee total satisfaction in terms of speed, power and performance. Each an engineering marvel with a host of unbeatable features, ensuring the best of comfort and convenience and offering you good value for your money.