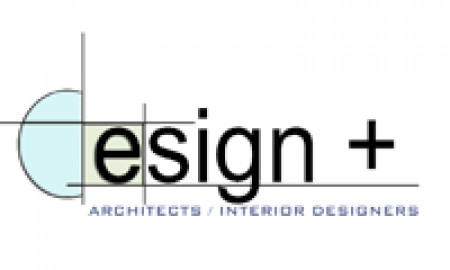 design plas
About Portals
Subash has extensive experience in Architecture, Interior Design and Landscape. He work in reputed firms & state like Delhi, Ahmadabad, Bihar and Kolkata, he involved in a number of project like Delhi Metro Project (DMRC) ,housing, Residences, Apartment, Commercial Complexs and many more.

Subhash completed his bachelors of Architecture from National Institute of Technology, Patna and PG Diploma in Construction Technology & Management from CEPT University. Ahmedabad. He is a member of Indian Interior Designers(IID.

He has been successfully working in Kolkata since early 2009 on wide range of projects like Housing Community. Anmol Biscuit, Mohan Motor udyog pvt Ltd. Shopping Mall, Private residences among others.