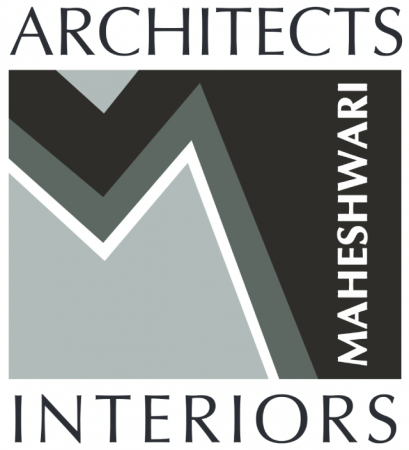 architectm
About Portals
Maheshwari & Associates (M&A) was founded by Ar. Kamal Periwal in the mid- 90's in Mumbai (then called Bombay), India. In couple years, Kolkata became the main hub for the company's projects. Over the years, Eastern India has become the core nucleus for primarily projects in Kolkata, Siliguri & Guwahati. Along with eastern India, Mumbai, Jaipur and few other locations in India where the firm's architectural projects have come up.

M&A has design studios in Mumbai and Kolkata with over 50+ experienced architects, interior designers, site engineers, 3D visualizers and other allied staff. M&A has sound experience in delivering master planning projects, luxurious bungalows, large-scale residential housing, commercial and retail projects of varying sizes.

M&A believes in creation of brands through design that people seek out and remember. Some of M&A designs which have been iconic and trend setter; Unimark Asian, the building with long cantilevered staggered floor plates, 'The million square feet mall of Guwahati - The Grand Mall', Altius Tower, a luxury high-rise residential tower at Kolkata, has the potential to bring about changes in the socio economic landscape of the region.

Few exciting projects in the pipeline are 10 luxurious bungalows in the range of 15,000 to 50,000 sqft BUA in Mumbai, Jaipur, Kolkata, Raichak and Siliguri. Large-scale residential projects in the outskirts of Kolkata; Gopalpur built-up area of 13.5 lac sqft, and Kawakari built-up area 5 lac sqft. Trump Tower coming near the Science City area of Kolkata is going to be another one of our projects which shapes the skyline of Kolkata. Commercial projects in the pipeline are Shyam Steel head-office and Austin Tower.