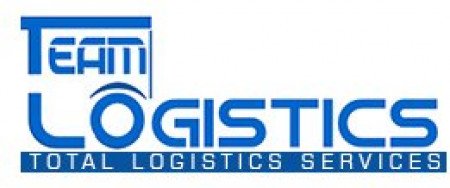 teamlogistics
About Portals
Team Logistics is one of the few companies who has already carved a niche in the industry by offering reliable and certified custom clearing agents in Kolkata for Bangladesh and Nepal. We are preferred by many as we can offer the right solution at the right time at affordable prices. We can even customize your custom clearing services according to your requirements.

We are one of the few companies who can cater to all your large cargo transportation needs. We own a transport department with more than 50 lorries working on a fixed basis and transport a monthly volume of 200 containers. We take much pride in stating that we have undertaken project jobs in various fields of the steel sector, power sector, refinery and petrochemicals, railways, hospitals and hotels, among others.

Even if you have a complicated or large cargo project, feel free to approach us and we will customize a service that suits your requirements and budget the best. Only a few years in the industry and we have already carved a niche for ourselves in the industry. Efficiency and simplicity of our services are what sets us apart.
Add Review
Review Guidelines