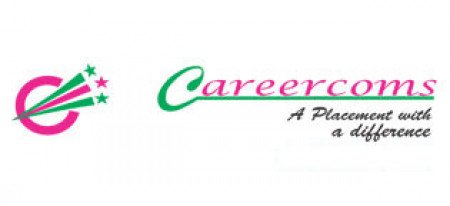 careercoms
About Portals
We provide effective skill development training sessions to the job aspiring candidates for enhancement of their skill levels as per requirement of the candidates. Soft skills training: - To compete successfully in today's business environment and avail every Employment opportunity, effective communication and interpersonal skills are the crucial factors.

 

We provide this unique opportunity to develop the personality and upgrade the communication and presentation skills which would help them in their early professional careers and social interaction in the business environment.

 

Vocational training: We identify & harness the hidden professional talent in the individuals and groom them through effective and focused training methodology which helps them move up the career ladder. Our training courses are designed and packaged for different levels of computer competencies like basic, fundamentals & advanced with real time practice to give the required experience, meet the definable standards used in rigorous selection & assessment to meet the industry standards. Some of our recent training achievements could be counted as follow.