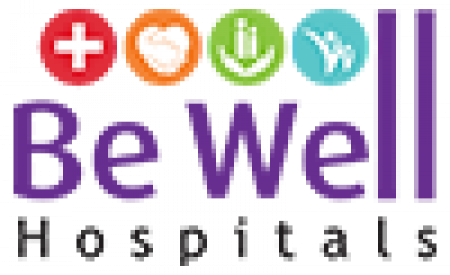 bewell hospitals
About Portals
The Be Well group of hospitals hopes to see more people in India and around the world getting non-compromised, evidence-based healthcare. Working towards this end, Be Well has been setting up hospitals with world-class infrastructure in locations that currently have limited access to healthcare.

Be Well is a chain of "Small Giant" Multispeciality hospitals creating the most innovative healthcare infrastructure for small towns in India. It spreads health awareness in engaging ways that shift the community focus from "Get Well" to "Be Well".

Vision

"Accessible and affordable quality healthcare with compassion"

Mission

"To establish a network of private hospitals to deliver quality healthcare"

To establish secondary care hospitals (50 to 75 beds) in all peri urban & district head quarter towns across India and create a bigger network delivering big promises. Be Well will became the first organised private player in this "secondary plus healthcare model", an integrator between primary and tertiary care hospitals.

To speed up the process of ensuring easy access to quality and affordable healthcare, we are also using our expertise and experience to help others in India set up hospitals that meet high quality standards. We support you right from evolving the concept to facilitating everyday operations of your hospital.